Get Involved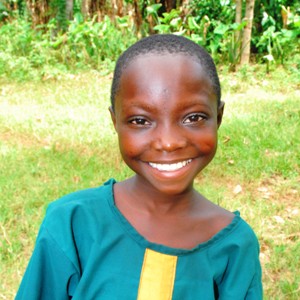 The current economic times are hard, but there has never been a greater need for Compassion.
While every dollar helps and we are very, very Grateful for your donations, we often hear that there is often a greater desire to help than individuals can afford financially.  Friends from around the world have come up with creative ways to help: walk-a-thons, charity boxing tournaments and bakes sales are just a few.
Spiritual Activism is Compassion in Action.  Here are some ideas you can do to ripple your impact out farther:
Donate!  It is amazing how even a small amount can create a big impact on a child's life.  Fox example, $5 can feed, clothe and shelter a child in a refugee camp in Northern Uganda.
Sign a Petition.  HHI sponsors petitions here on the website to raise awareness about situations and causes we are involved with.  Let YOUR Voice be heard!
Share us with your Friends.  Spread the news of HHI and our projects out across your social media networks.  Encourage them to connect.  Donate your Facebook status for 24 hours.  Tweet us!
Causes on Facebook.  Make us your Birthday Wish!  Leverage your popularity to create positive change in the world and help others.
Link to our Website.  Help bring HHI up in the search engines by linking to our website.
Host our Donation Widget.  If you have a website or blog, make a big impact by being an active sponsor and Spiritual Activist.
Goodsearch and Goodshop.  Raise money for HHI every time you do an internet search.  Go to http://www.goodsearch.com, make Goodsearch your Search Engine and chose Humanity Healing Foundation#903035 (or just click on the pic).