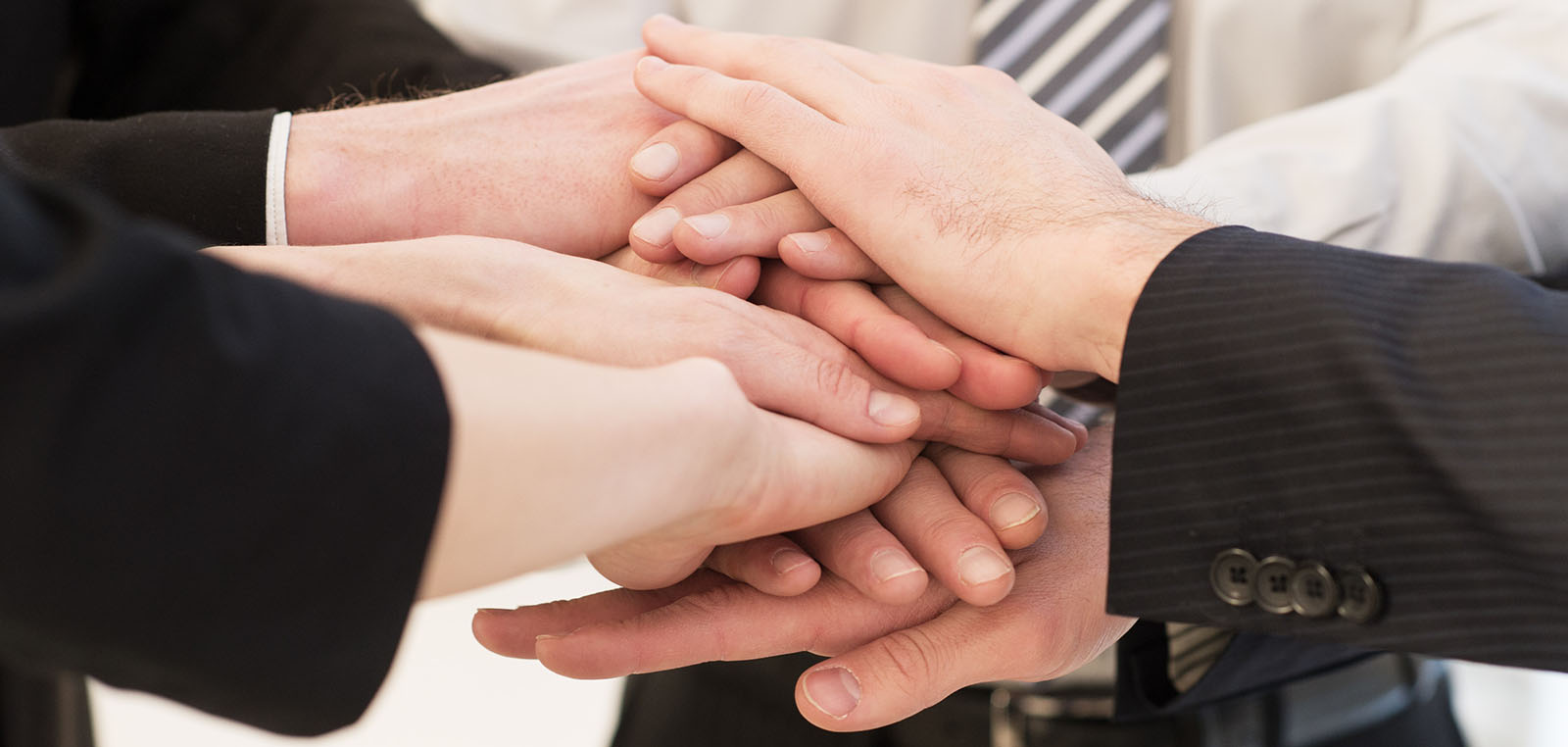 What is our goal in the long run?
Our Mission is to seek out and identify specific projects worldwide and to implement definable and sustainable solutions. Our initiatives are not broad mandates to eradicate poverty, end famine, or stop violence in war-torn countries. Neither are they overnight cures. They are specific projects created to restore Hope in the lives of children and communities that have lost it.
"We are Children of the same Universe. We are all Seeds of Humanity."
Our Vision
When you look at the view of Earth from space, you are immediately in awe of what you do see: the incredible beauty of Creation. It is not until you look closer that you realize what you do not see. You do not see lines partitioning countries. You do not see separation between races. You do not see division between religions. You do not see the walls people build to isolate themselves from each other.
One of the gifts we offer one another when we connect through the network of light is to share our transformative experiences. The intent of our Humanity Healing forum and its Projects is to help bring each of you together to share, learn, and develop new ways to expand and send many different forms of healing to the World.