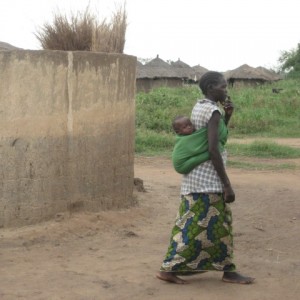 Our projects are not broad mandates to  eradicate poverty, end famine, or stop violence in war-torn countries.   Neither are they overnight cures.   They are specific projects created  to restore Hope in the lives of children and communities that have lost  it.
Hope does not come in the form a handout.  Hope comes in the form of opportunity.  Opportunity to learn.  Opportunity to grow. Opportunity to break the cycle of dependency or victimhood.  When linked with a sense of community, Hope becomes sustainable.
Humanity Healing International projects emphasis women and children.  When you empower women, you build and empower communities.  With children, you have the opportunity to co-create a better future.  Two trademarks of Humanity Healing projects are education and service to others.  When children grow to adulthood within an environment of selfless service, they become a potent catalyst for change.
Humanity Healing International is working on or developing projects in Africa, Brazil, India, Thailand, the Gaza Strip and the United States.  We encourage you to read about them and find one that calls to you.