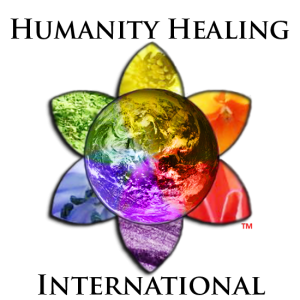 Humanity Healing International is a humanitarian, nonpolitical, nondenominational spiritual organization promoting Spiritual Activism as a means to foster Healing for communities around the world that have little or no Hope.
Humanity Healing International is a nonprofit public charity exempt from federal income tax under Section 501[c](3) of the Internal Revenue Code.  We are currently awaiting independent certification by the IRS.
Humanity Healing International is an all-volunteer organization. Your donations will be applied to our projects with minimal overhead expenses.
Our projects are ones that will change lives, grow communities, restore dignity and promote Healing. Your participation will touch the hearts of others and the results will continue to ripple out over the years.
The sections in the pull-down menu represent our Guiding Principals.
Humanity Healing International
825-C Merrimon Avenue, Suite 301
Asheville, NC 28804
571-37-HHORG (571-374-4674)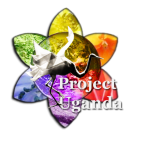 Humanity Healing Foundation – Africa, HHF-A, is a Ugandan-registered Community-Based Organization operating under the auspices of the Humanity Healing Foundation in the United States and with the same vision and Mission Statement. HHF-A is staffed with local and regional leaders who bring a thorough understanding of the issues facing Sub-Saharan Africa and through their experience and synergy with HHI, our overall organization will be able to effect greater change.
HHF-Africa's National Office is in Kyankima-Kasangati, Gayaza, Nangabo Sub-county, Kyadondo East Constituency, Wakiso District-Uganda with a postal address of:
Humanity Healing Foundation – Africa
P.O. Box 31838, Clock Tower
Entebbe Road, Kampala, Uganda