Project:Compassionate Holiday Message
Humanity Healing International is committed to help and assist Human growth in many levels, fostering the virtues of hope, faith and resilience. It is never easy to endure challenges in life without help.
Humanity Healing Understand these challenges, and recognize that not all souls have the same right conditions, the same chances, or the same options in life. In a Holiday spirit, while we detach from the habits of judgement, we invite  you to share the Holiday spirit and be the conduit of hope, of fortitude and of comfort to some one doing time.
To Heal Humanity is a big task, but no one should be left behind. We shall remember those that are forgotten and voiceless.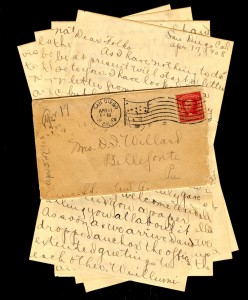 This year, Humanity Healing though its Compassionate Holiday Message, is sending its Christmas Cards to a much broader list of Inmates.
And this year and want to invite you to also list your loved one, or a friend, that is in need of a comforting message  while behind bars.
If you have someone to be included, 
Please send  their name and address to contact@humanityhealing.org
Humanity Healing does not condone any of the behaviors that bring anyone where they are. We do, nevertheless  believe that we are all ONE in our humanity and anything that comes from Human nature is not unknown to us.
Be the light of Hope for those that sit in Darkness.